Bonjour ! 🇫🇷 Mabuhay ! 🇵🇭
We are a digital creative agency in the Philippines offering web design, SEO optimization, photography, videography and drone aerials.
From Manila to Paris. From Bordeaux to Cebu City. From France to Philippines.
Whether you own a small business in town or an amazing resort on the beach, you need our services. You need to reach new customers from all over the world and increase your revenues. Work with us.
It started in France in 2001...
In the business since the early 2000's where internet fast connections were just a dream, we aim to offer you the best services in webdesign, online marketing (SEO, SEM), photography and videography.
We are not a simple classic digital agency like others in Philippines : owned by a french webdesigner, So FRENCH aims to bring you the best of the two cultures and business points of view.
Let's get in touch !
We would be happy to hear from you or let's have a 🍺 to talk about your projects.
Our aim at SOFRENCH is to offer the most qualitative works for your business. Owned by a French as its name talks, the creative agency doesn't aim to offer super discounted prices for a low quality work but offer you the best quality in programming, designing, and sexiness of our productions. We will always find the right deals for the right cost.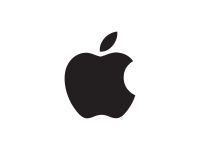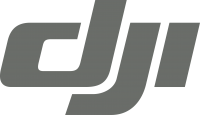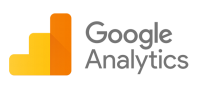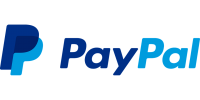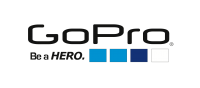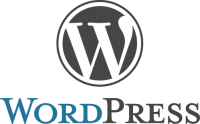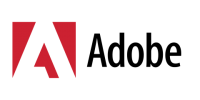 We are passionate about innovation, brilliant ideas and perfectionism that brings together all this into a great experience for our client.
If you are sensitive to this, call or send us an email to get started.